If you run into troubles there are several ways to get support.
Submitting issues
When you have found a problem within the code (aka bug) or a missing feature you can report a new issue on our GitHub Issue Tracker. Bug reports take little time to file and are very helpful to the developers. This is one of the easiest contributions you can make. To be able to submit new issues you are required to create a GitHub account. Please include every little detail, be it package versions, configurations, logs or screenshots to support your bug report or feature request. That will help developers to analyze, reproduce, fix & implement patches or new features faster. Please consider these hints as well:
First check whether there is not an existing issue for the problem you are reporting. There quite well may already be a solution or answer to your problem.
Provide an error log that contains the error(s). When you discover some additional information along the way that you think might be useful for the developers, annotate the issue and share what you've learned.
Explain why its a problem and what behavior was expected.
Include your configuration file (but anonimize it!) and other files you configured/changed.
A well-written bug report is invaluable to developers. A reproduction recipe script, however, is worth a hundred well-written reports. Nothing helps developers understand better what you were doing when something went wrong than being able to do exactly that something themselves and see the same results. Unfortunately, many bug reports come in via the mailing list or issue tracker and offer only prose descriptions of the problem. So another excellent opportunity for contribution is to turn those prose reports into reliable, repeatable reproduction scripts.
In addition you could Contact us to talk about the issue or suggestion you want to add to AbuseIO.
Commercial support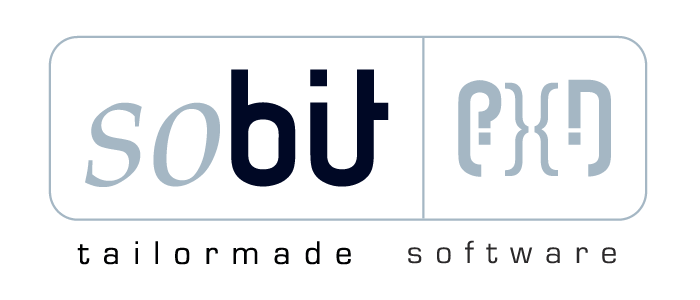 A large chunk of the code of AbuseIO comes from the great developers of Sobit. As commercial partner in AbuseIO, Sobit develops, integrates and installs custom solutions for embedding AbuseIO in existing networks. Sobit enables companies to easily integrate AbuseIO's toolkit in their existing Abusedesk workflow. In case you need to connect your existing CRM of IPAM with AbuseIO and there is no module for it available, Sobit is the right partner for you.
Since Sobit delivers embedded solutions on open source software, they want to be able to share in the development. You hiring Sobit will support AbuseIO too. By either attributing the code they build for you to the community which will grant you a discount of 10%, or by paying Sobit their normal fee, so that they will be able to spend 10% extra time working on the AbuseIO project.
Sobit support is available on-site and online, whatever suits you best. They offer training and workshops adjusted to your specific situation. Sobit is also available for hire to speak on conferences and meetings.
Contact Sobit at www.sobit.nl // abuseio@sobit.nl // +31 26 800 10 20
// IRC (server: irc.freenode.net, channel: #abuseio)